Smart, customized point of sale system that make running your business easier.
The POS functionality you need & the ease-of-use you've always wanted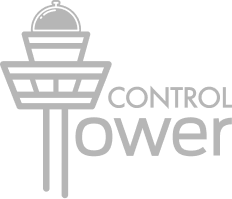 Control Tower by On The Fly is an easy to use management app that helps you run your business while being on the fly. Fully connect to the On The Fly POS softwares, it allows you to manage your business by giving you the tools to track your sales, manage employee hours and system access, manage inventory and even manager menus or offerings from your device.
Download now!